Boehner: End the Shutdown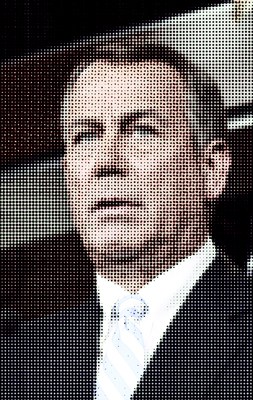 There are enough Republicans in the U.S. House of Representatives who are willing to vote to end the government shutdown.
But House Speaker John Boehner isn't bringing it to a vote. He's listening to a small number of far right members of his party, who want to use the shutdown to force through their extreme ideas on health care, taxes and the budget.
Tell Speaker Boehner to end the shutdown now.
Please complete the form below.